Summer RE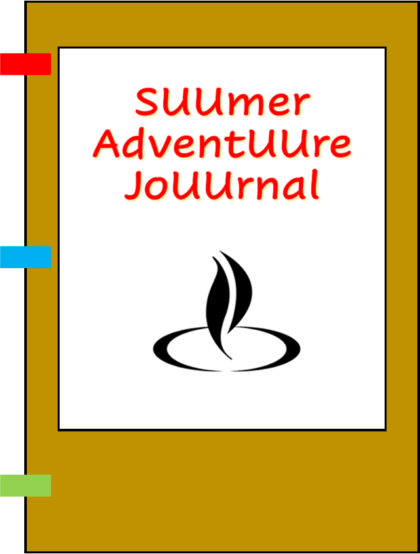 When regular RE classes end for the year, UUC begins a Summer RE program. Summer RE is a series of fun classes for ages PreK through 5th grade.
In-person Summer RE classes are not being held in summer 2021. Children in grades PreK-5 were sent a SUUmer AdventUUre JoUUrnal for completing adventUUres on their own over the summer.
Contact Karen Hager for more information.