Upcoming Services

We'll kick off this year's stewardship campaign – 2020: Vision and Visibility — by exploring the role of generosity in our lives.
1/2 Plate Donation
Each Sunday, UUC donates 1/2 the collection plate to local charities and UU-affiliated organizations. This week's recipient is Planned Parenthood South Atlantic which is a nonprofit health care provider offering a wide range of affordable and reliable reproductive and sexual health care services in 14 locations across NC, SC, VA, and WV.
Featured Events
Stewardship Kick-off: "2020: Vision & Visibility"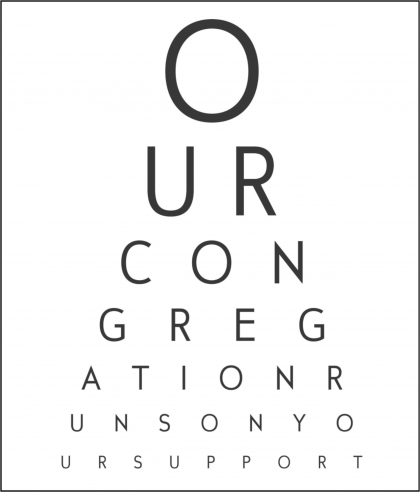 Our annual pledge drive runs March 1-29. Pledge your support to UUC for the coming fiscal year. View our stewardship materials including our Stewardship brochure and Frequently Asked Questions then make your pledge via this link. For more information, visit our Stewardship webpage.