Our Staff
Minister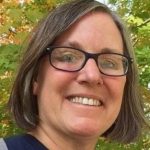 Rev. Pam Philips is an ordained UU Minister. Prior to serving UUC, she was a member of Thomas Jefferson Memorial UU Church in Charlottesville, VA. She began serving the congregation on August 1, 2017.
Office Hours:
Tuesdays 9 AM – 1 PM, by appointment
Wednesdays 9 AM – 1 PM, by appointment
Thursdays 9AM – 1PM, by appointment
Make an appointment online
Email Rev. Pam
Administrator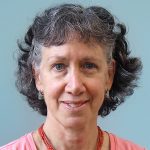 Lisa Evanylo is a past-president of UUC and has served as Administrator since 1994.
Office Hours:
By appointment
Director of Lifespan Faith Development
Karen Hager was appointed DLFD in 2010. Prior to moving to Blacksburg, she was an active member of a UU church in Cincinnati, Ohio. Karen became a UUA Credentialed Religious Educator in April 2020.
Office Hours:
By appointment
Learn more about our Lifespan Faith Development Program
Choir Director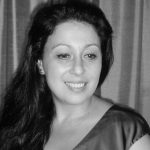 Ella Kromin joined the staff in 2012. Ella brings much experience as a choir director, a music teacher, and a voice and piano instructor.
Pianist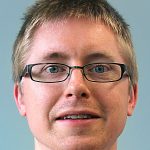 Jared Gibbs began playing for UUC in 2007. He teaches English at Virginia Tech.
Lifespan Faith Development Assistant
Rachel Craine has been involved with religious education at UUC since 2005 and has an extensive background in working with children. She also teaches science at Christiansburg High School.
Office Hours:
By appointment