Cultivating Community
Stewardship 2022-2023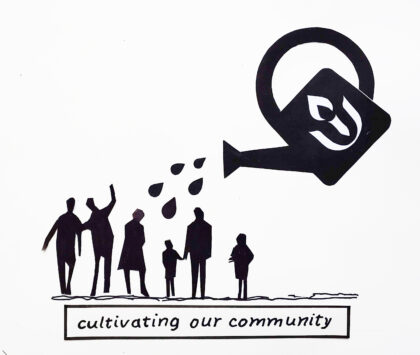 As part of this year's theme of Cultivating Community, we are providing many opportunities throughout March and April for all ages to join with others, have some fun, and cultivate connections! Please look over this list of events and then sign up for up to 2 events per person via this link. Please sign up at least 1 week before the event to give the hosts time to prepare.
Bird Watching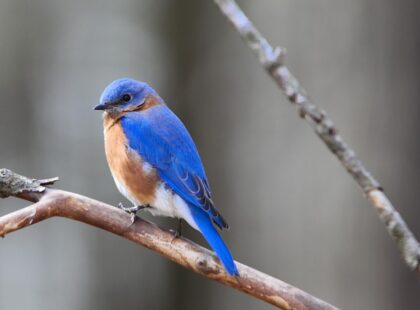 Saturday, March 19, rain date, March 26, 8-9 AM Limit:15
Join Doug & Sally Pfeiffer for a fun bird walk at Heritage Park. Meet in the parking area at 8 AM and spend an hour or so walking the paths. The walks are paved but hilly. Bring binoculars if you have them. We'll have a bird field guide but bring your own if you like. More about the site can be found here. Click here for a map of the trails.
Mindful Drawing


Sunday, March 20, 3 PM via Zoom No limit
Join Nancy Norton, grab a pen and relax while slowly drawing several leaf patterns on teeny (3" x 3" is ideal) pieces of paper. No supplies needed except paper (watercolor or other paper) and a small-tipped pen that will not smudge (ideally a Micron but any non-smudge pen will do). There's no right or wrong end products. Add some color if you want with colored pencils or watercolor paint. For all ages.
Cookie Monster cookie exchange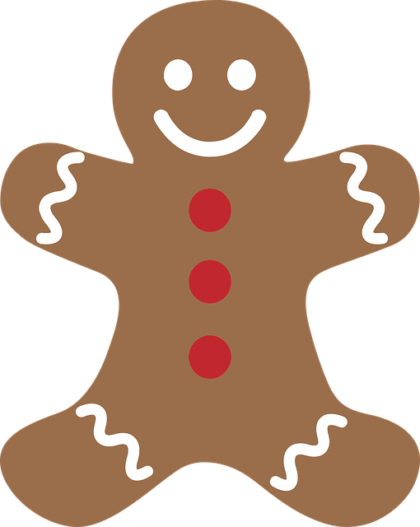 Sunday, March 20, 4:30-5:30 PM Limit 8
Bring 4 dozen of your favorite cookies to UUC, sample a cookie from each batch, and take home 4 of each cookie for at-home enjoyment. Share your cookie recipe and why you chose that particular cookie.
Join UUC President Bob Stimson for a fireside chat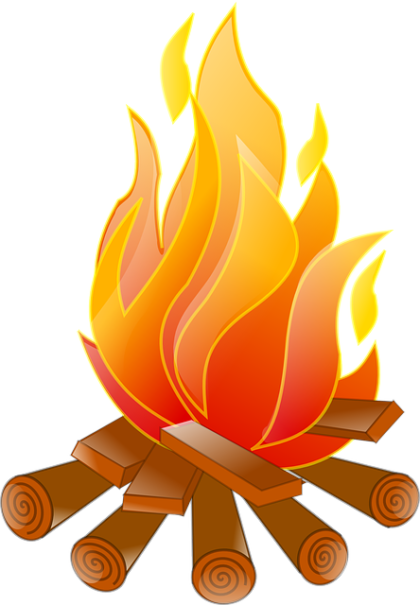 Friday, March 25, rain date, April 4, 7-8 PM Limit: 15
Come to the UUC upper fire circle for a campfire and some delicious non-nutritious treats and fun. Bring a water bottle and/or beverage of choice and a camp chair (optional). All ages welcome including kids with adult supervision.
Beehive "Open House"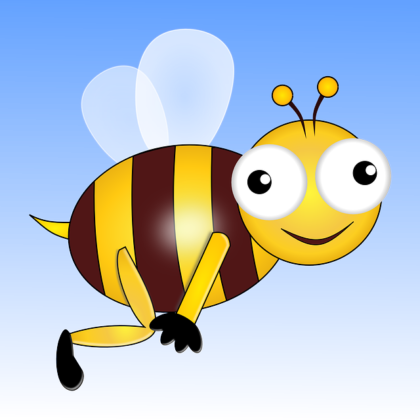 Saturday, April 2, 1 PM. Limit: 8, all ages.
Beekeeper Richard Reid will open one or more of UUC's beehives. We'll see what stage the bees are in for their spring buildup. See workers, drones, some brood, honey stores and maybe the queen. Richard will show how he manages the colony and how the bees arrange their nest. Richard will provide jackets with veils and gloves for 2 people at a time to get a close-up look. If you are allergic, take precautions! Meet at the crescent garden.
Meet & Greet at Warm Hearth Village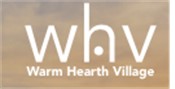 Sunday, March 27, Karr Activity Center, 2:30-4:30 PM. No Limit. Gather together and meet with other UUs who live in WHV or elsewhere. Snacks, coffee, and tea provided
Raise a pint with the ministers!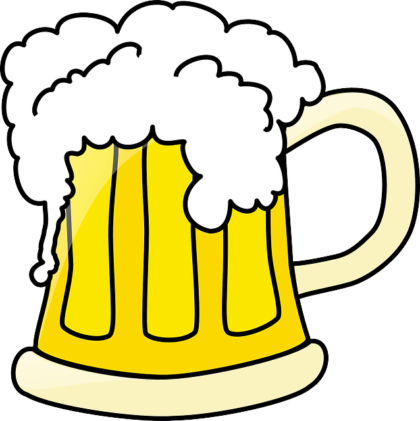 Thursday, March 31, 5-8 PM Limit: 15
Join Carol Kern, Pam Philips and Jamie McReynolds at Moon Hollow Brewery on Prices Fork Rd, Blacksburg. Moon Hollow is a brewery located in the newly-renovated Price's Fork Elementary School which prides itself on craft beers produced by Virginia's only female brew master. Next door is a delicious Mexican Restaurant where you can purchase dinner, if desired. Wear layers if we decide to sit outside (heaters present but can still get a bit nippy) and money to purchase your own pint or food.
It's a win-win event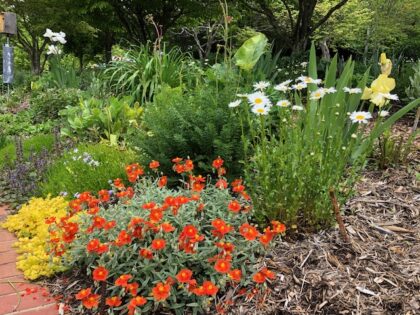 Saturday, April 2, 9:30-noon Limit: 20
Join other congregants to get UUC's grounds ready for spring and summer. There are tasks for all abilities. The plusses – team work, fresh air, and pizza! Open to teenagers and up.
A Walk in the Park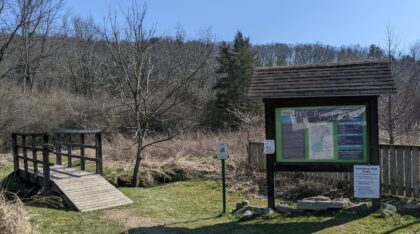 Saturday, April 2, 9 AM Limit: 10 families/carloads
Join the Lemmon-Rountree family and Rev. Pam in a family-friendly activity at Price Park in Montgomery Farms (Prices Fork). Walk down the trail along Walls Branch to Stroubles Creek and hear about the history of the old homestead and fort from Brandie's dad, one of the stewards of this gem of a park.
Hike to McDonald Hollow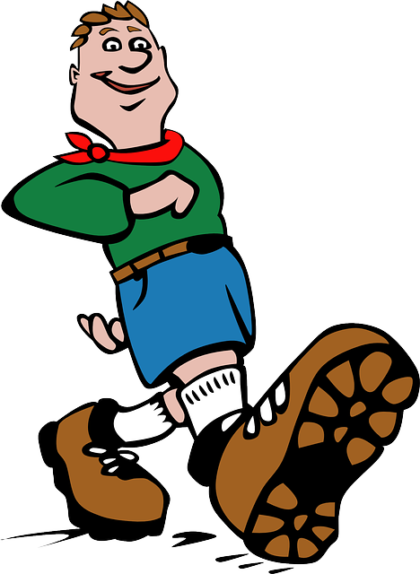 Saturday, April 2, rain date, April 16, 2-4 PM Limit: 8
Join Lisa Evanylo for a hike on the new McDonald Hollow Trail (part of the new Brush Mountain Park) which begins at the intersection of Meadowbrook Dr. and Glade Rd. in Blacksburg although we'll carpool from UUC. We'll hike the side trails which are moderately challenging for round trip of about 4.5-5 miles. Walk as much or as little as you can. A map of the trails can be found here. Bring water.
Campfire and concert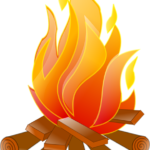 Saturday, April 2, rain date, TBA, 5-8 PM Limit: 20
Join Carol (fire lady) & Jim Kern (one of our own UUC official crooners) for a campfire on the UUC grounds. We'll have light snacks and relax and enjoy songs to warm your heart. Kids are welcome with parental supervision. Feel free to sing along or just sit back, relax and enjoy your melty marshmallows. Meet at the UUC upper fire circle. Bring a water bottle, layers in case it gets cold and a camp chair, if desired.
Line Dancing in UUC's Parking Lot


Sunday, April 10, rain date, April 24, 3-5 PM. No limit, all ages welcome. We'll have music and an instructor to teach various line dances – some will involve touching and some will not. Bring water, chairs if you wish, and dancing shoes!
Discover new and exciting plants for your yard!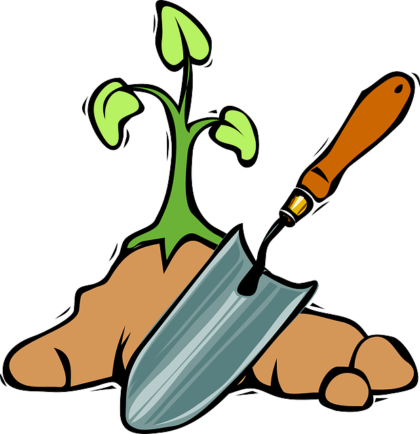 Monday, April 11, 7-8:30 PM (slide show on Zoom) No limit
Saturday, May 7, 3-4 PM (garden tour), rain Date, Sunday, May 8, 1-2 PM Limit: 15
Join plant pathologist, Mary Ann Hansen, for a slide show of some of her favorite landscape plants. As a busy plant pathologist, Mary Ann chooses only low-maintenance plants for her yard. Both native and non-native plants will be discussed, along with tips for successfully growing recommended plants in your yard. An optional tour of the Hansen-Roberts yard will occur at a later date when plants are coming out of dormancy.
Hike to Bald Knob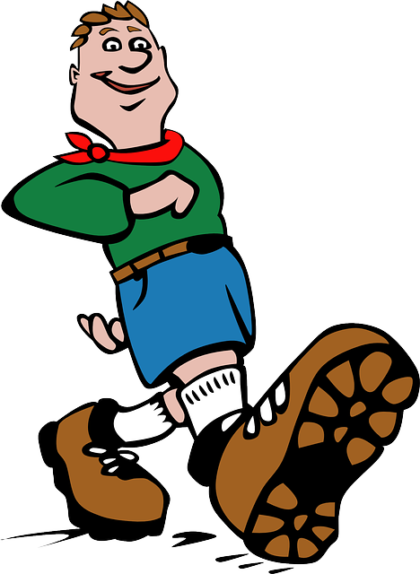 Sunday April 17, rain date, April 24, 1-4 PM Limit: 12
Join Carol Kern for a 1-mile steep hike to a beautiful look out on Bald Knob. Enjoy a picnic together as we relax at the top and look out at the valley below. This is a good hike for looking at interesting rocks and early spring wildflowers. Open for all ages to enjoy. Bring water and wear layers as it can be breezy at the top. You can also bring a snack to share, if desired. Meet at the North Main Food Lion parking lot (Blacksburg) at 1 PM to carpool to the trail head.
Wine and appetizers on the deck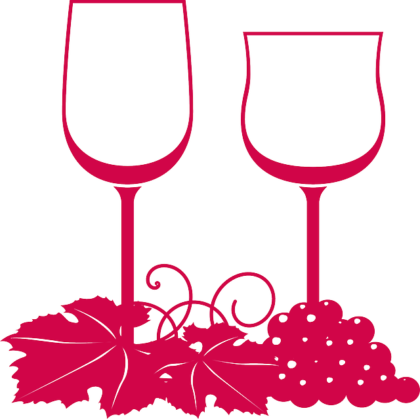 Thursday, April 21, rain date, April 28, 5-7 PM Limit: 12
Join Lisa & Greg Evanylo on their deck in Blacksburg and enjoy a variety of wines, non-alcoholic beverages, and simple appetizers.