Honoring and Creating Legacy
Stewardship 2023-2024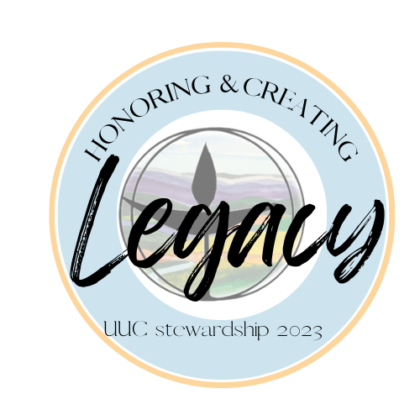 As part of this year's theme of Honoring and Creating Legacy, we are providing many opportunities throughout March and April for all ages to join with others, have some fun, and cultivate connections! Please look over this list of events and then sign up for up to 2 events per person via this link. Please sign up at least 1 week before the event to give the hosts time to prepare.
Campfire, Singing & S'Mores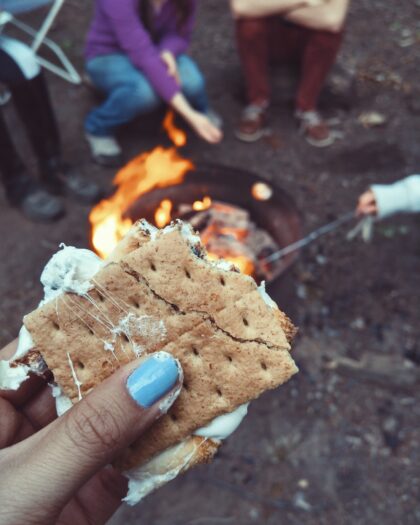 RESCHEDULED to Saturday, April 29th, 2:00 – 4:00 pm. Limit: 20
Join UUC singer-songwriter Cassy Kost and Carol Kern for an afternoon around the Upper Fire Pit. Enjoy singing and toasting marshmallows together. Fun for the young and young at heart!
Past Events
Board Games with the UUYA's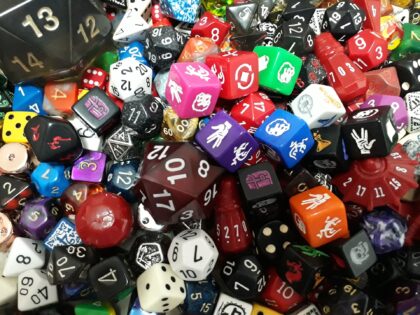 Saturday, March 25, 1:00 – 4:00 pm. Limit: 40
Join the UU Young Adults for a fun afternoon of playing all manner of board games. Fun for all ages!
Say Cheese!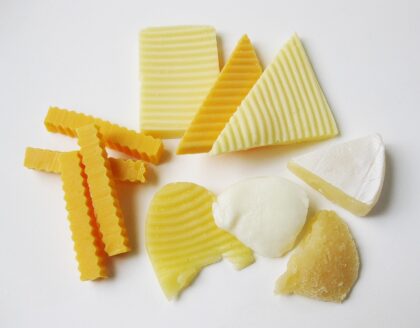 Sunday, March 26, 11:30 am (after the service) Limit: 30
Join Revs. Pam and Jamie for cheese and crackers and a chance to chat. This will also be an opportunity for you to update your photograph for the UUC directory. We'll have lots of the "current" directory photos on display. Guess which ones are the oldest!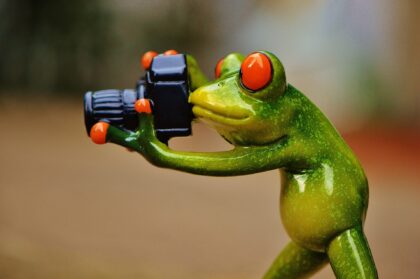 Tea and Conversation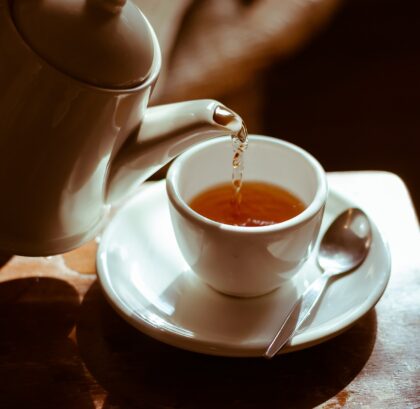 Sunday, March 26, 2:30 – 4:30 pm Limit 20 — Cancelled
Enjoy tea and conversation at Warm Hearth. Meet with other UU's who live at WHV and elsewhere. Arthur Snoke will lead a lively discussion about the UUC. Snacks will be offered.
Happy Hour!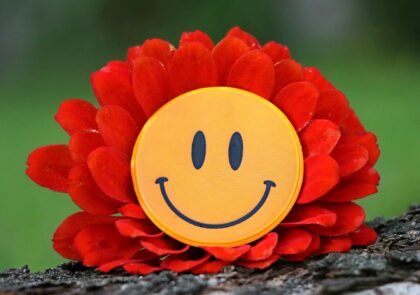 Saturday, April 1st, 3:00 – 5:00 pm Limit: 20
Sara Dalton and Millie McKinley will lead a fun comedy showcase with snacks and fellowship. (The Happy refers to the comedy and not necessarily to alcohol)
Line Dancing with the Trifecta of Presidents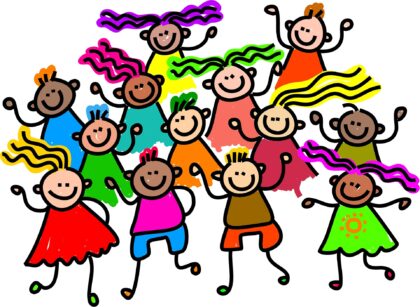 Saturday, April 8th, 3:00 – 5:00 pm. Limit: 50, all ages — Cancelled
Join in an afternoon of dancing fun. We'll have music and an instructor to teach various line dances. This was one of the most fun activities during last year's stewardship campaign.
Wine and Cheese Gathering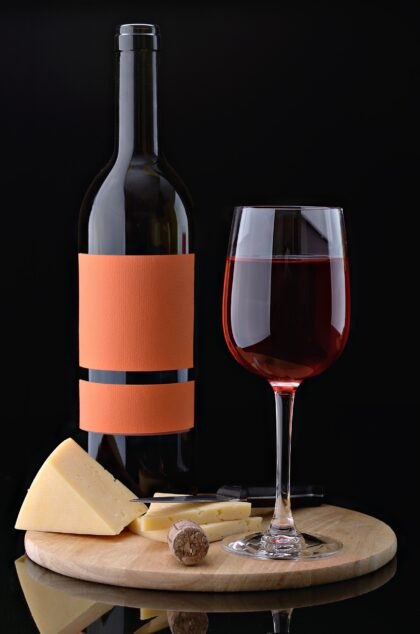 Thursday, April 13th, 5:30 7:30 pm Limit: 10
Join Lisa & Greg Evanylo on their deck in Blacksburg, along with co-hosts Carol & Jim Kern, and enjoy a variety of wines, non-alcoholic beverages, and simple appetizers.
Relax with the UUC President at Eastern Divide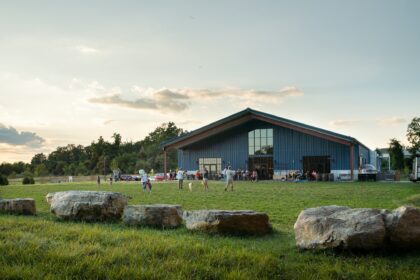 Saturday, April 15th, 3:00 – 6:00 pm Limit: 10
Finish your taxes and relax with UUC president Nancy Bodenhorn at Eastern Divide. Buy your own pint and food and enjoy this beautiful spot. Weather permitting, we'll sit outside, so feel free to bring your friendly dog.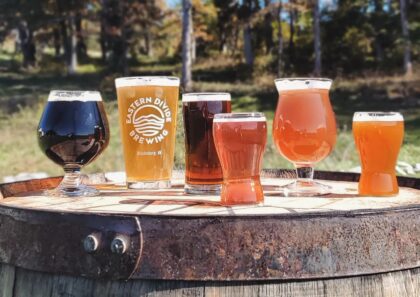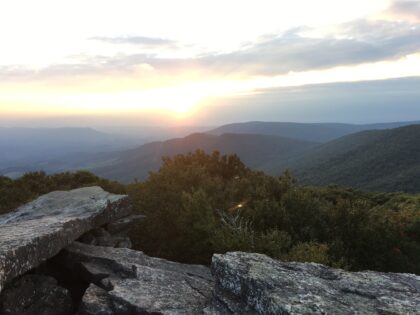 Hike around Pandapas, Sunday, April 16th, Afternoon Limit: 12
Join UUC hikers par excellence Jane & Mark Keppel-Benson, Steve & Debbie Keighton, and Carol & Jim Kern. We'll meet after the service at UUC at 11:30, caravan out to Pandapas, hike, enjoy a simple lunch, and then return to UUC by 2:00.