About UU & UUC
Exploring Unitarian Universalism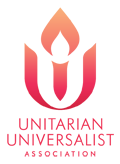 Join Rev. Pam for an exploration of Unitarian Universalism. Learn more about our history and theology, our principles and sources, and our long history of social justice.
Becoming a Member
Learn more information about becoming a member of UUC at classes held throughout the year.
---
Check the UUC calendar for class dates and times.